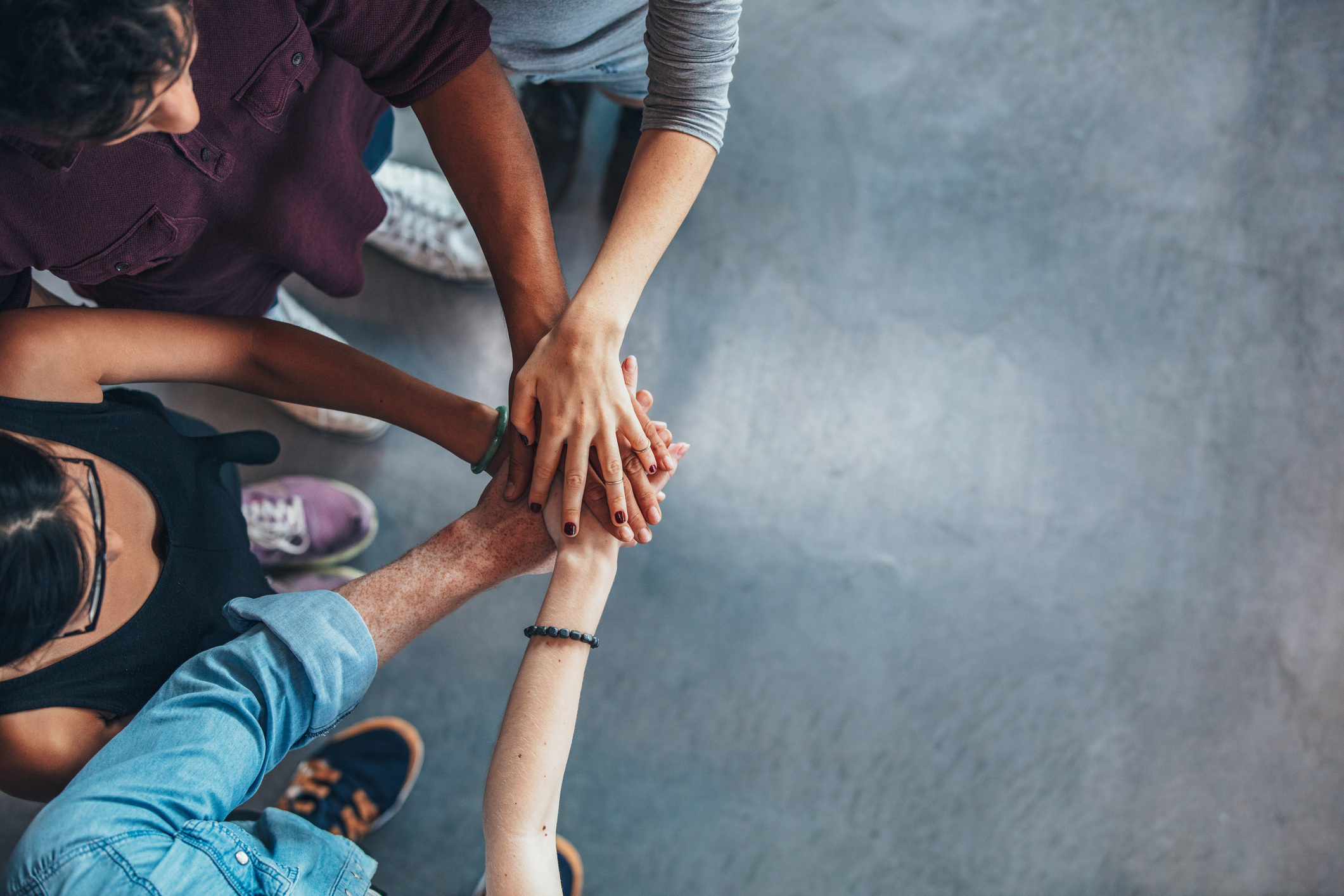 We're so happy you'd like to connect with us and our mission to make the world a better place by increasing diversity and equality in STEM! Here are some ways to get involved:
To inquire about booking Truth Values or the Truth Values Community Program, click here.
Apply
We warmly welcome students to sign up for our program. To learn more, click the button below; for the latest news about upcoming opportunities to join our growing community, sign up for our mailing list in the footer below.
Volunteer
Your help as a volunteer is greatly appreciated! We especially need people willing to help us get the word out about our programs, as well as help with fundraising and sponsorships. To volunteer, please fill out the linked form:
Donate
Your generous donations are incredibly helpful and profoundly needed.
Through August 2019 all donations will fund the theatrical portion of our program, which is a project of Unexpected Theatre.
Truth Values and the Truth Values Community Program are projects of Unexpected Theatre. Please join our mailing list to receive updates via our newsletter.